Awards & Accreditations
Here are some of the recognitions that have been awarded to PROTOCOOL Cooling Solutions.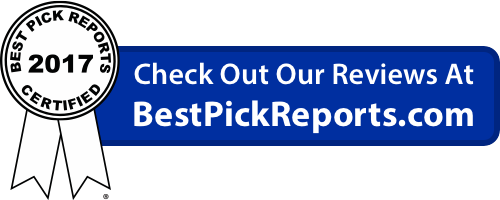 Best Pick 2017 Award
Protocool has been honored to receive the Best Pick Award for HVAC in South Broward County Florida for 2017.
The Indoor Environment & Energy Efficiency Association
ACCA is a non-profit association whose membership includes more than 60,000 professionals and 4,000 businesses in the indoor environment and energy services community.
North American Technician Excellence
NATE certification tests represent real working knowledge of HVACR systems
The best duct sealing solution available
Sealing ductwork used to be a huge hassle – messy mastic paste and tape that never seem to really do the job right. With Aeroseal, you can enjoy all the benefits of duct sealing without the mess
Florida Power & Light Company is the third-largest electric utility in the United States
Serving more than 4.8 million customer accounts across nearly half of the state of Florida.
Comfort Institute, Inc. member
Comfort Institute, Inc. (CI) is an international indoor comfort research, training and consumer protection organization based in Centerville, Ohio
Better Business Bureau Membership
BBB has determined that Protocool Cooling Solutions, Inc. meets BBB accreditation standards
2014 Trane South Region Pacesetter Award
Protocool Cooling Solutions was proud to receive the 2014 Trane South Region Pacesetter Award.
Page:1
Total Listing: 8